www.fishalaskamagazine.com
Alibis may be what criminals use to avoid the appearance of guilt, but they are also invented by all of us who just don't want to be caught indulging ourselves when other duties call, like, for instance, when we are going fishing on a work day. But in spite of its name there's a place on the world-f...
Looks like space is filling up already for 2016, only 4 weeks with open space. If you ever wanted to experience AK right on top of the salmon that are arriving daily, you just might want to give Angler's Alibi a try. #Alaskafishing #AlagnakRiver #Alaskasalmononthefly #sockeyesalmon #cohosalmon #kingsalmon #pinksalmon #chumsalmon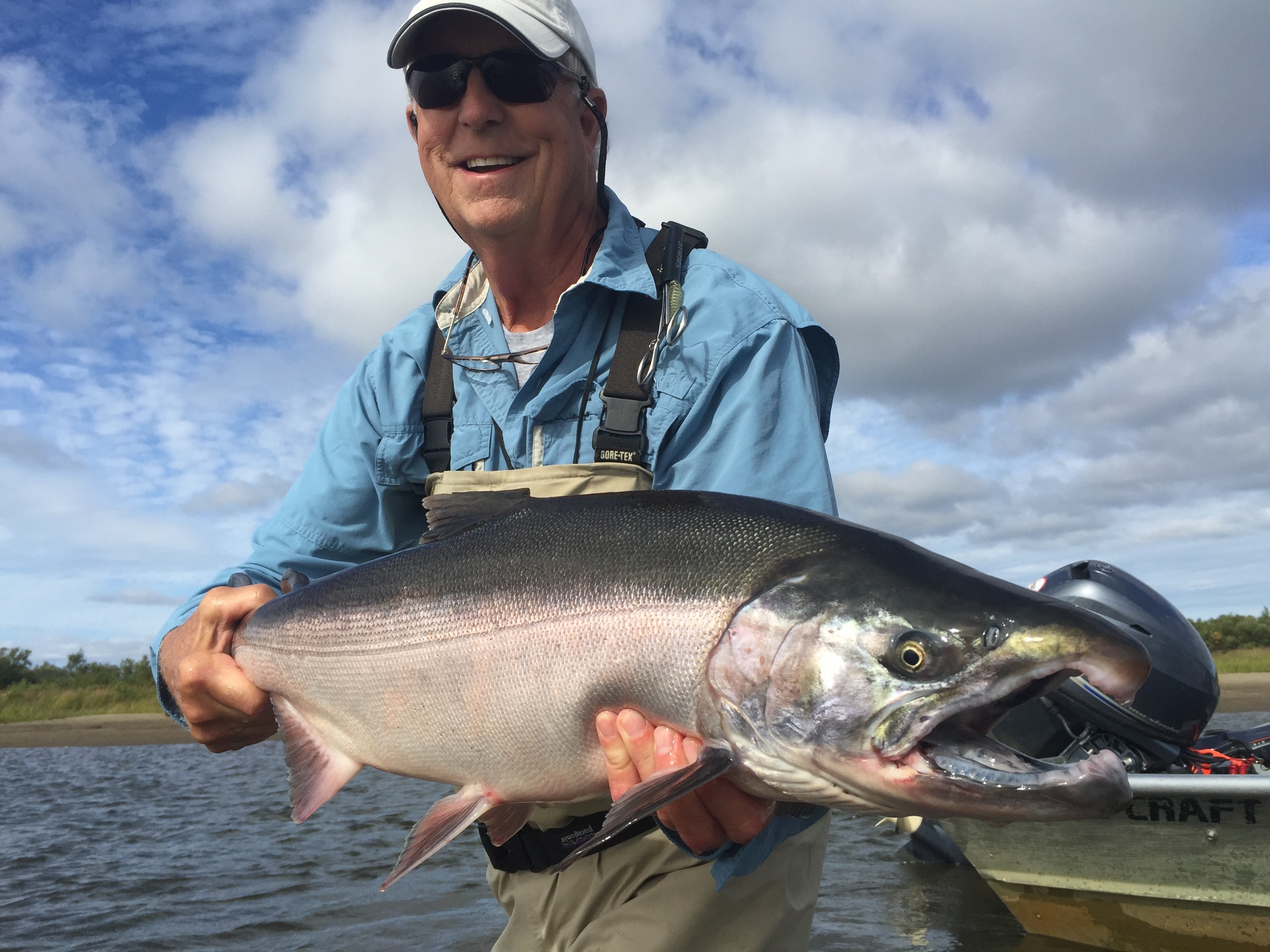 Yes, we get some big ones on the Alagnak!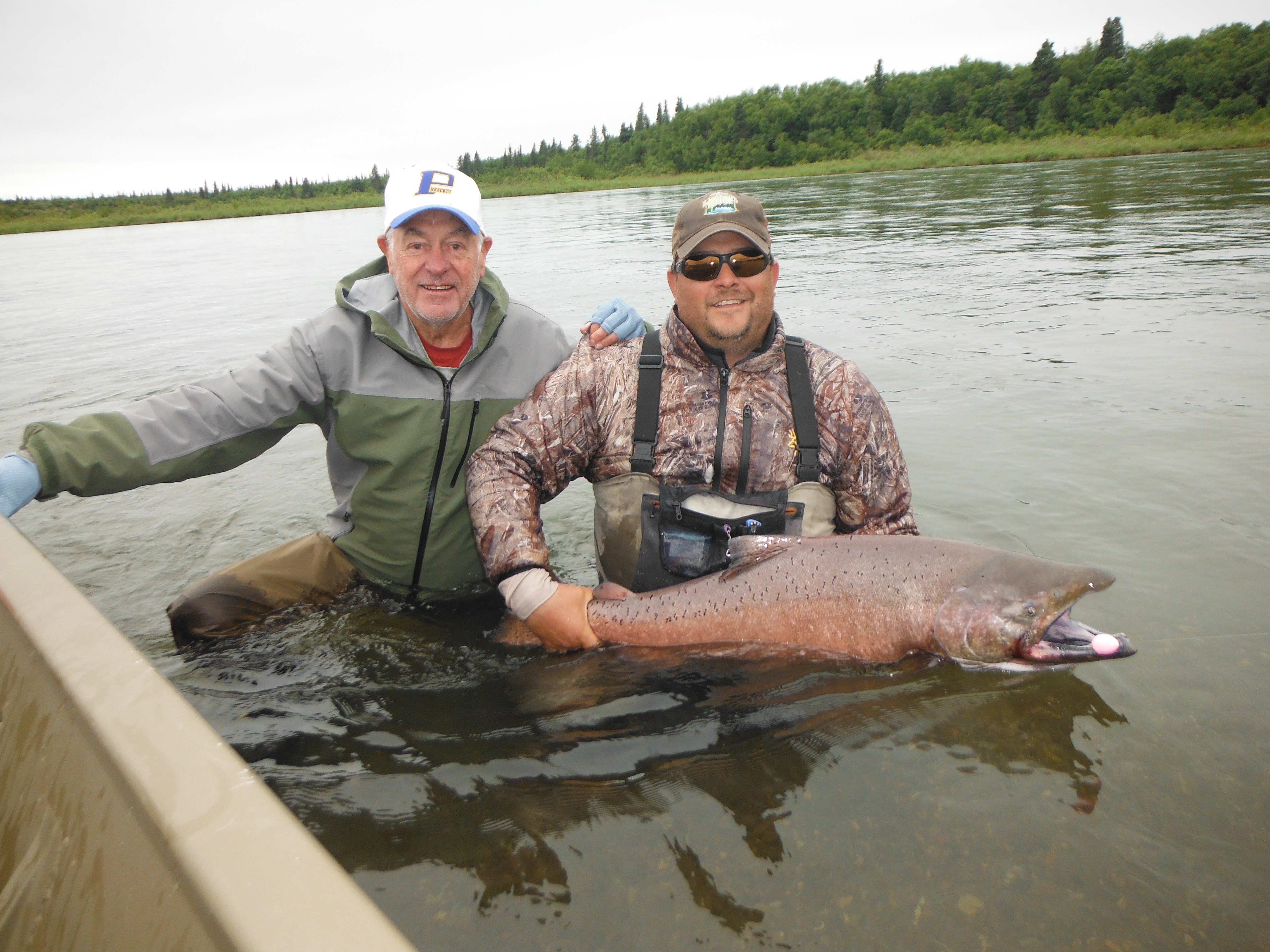 There are still some prime king salmon spots left in July of 2016, and they are filling up quickly!